REPAIR + REPLENISH + REGENERATE
HEALTHY RADIANT SKIN
TAKING A HOLISTIC APPROACH, OUR ORGANIC SPA-GRADE TREATMENTS NOURISH OUTER + INNER WELL-BEING.
THE BESTSELLERS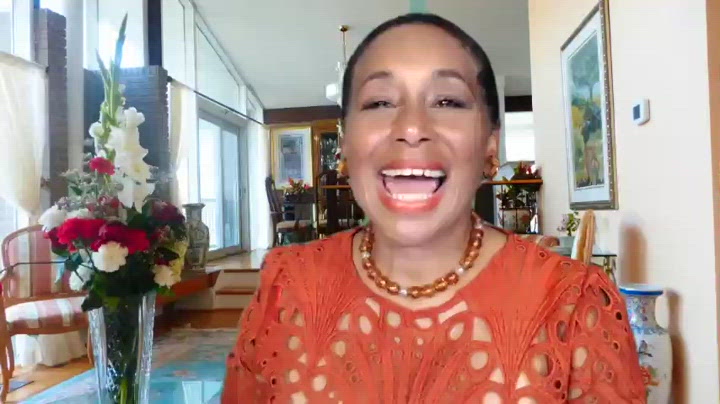 REAL CUSTOMER TRANSFORMATIONS
REDNESS + FINE LINES
We take pride in the countless individuals who have embraced KOKOBÉRNA Repair and witnessed remarkable transformations. Through the simple act of using these products twice a day, they have rejoiced in the profound improvements bestowed upon their skin. The once-noticeable scars have begun to fade, redness has subsided, and their skin's texture has become remarkably smoother. These experiences serve as a testament to the exceptional effectiveness of our carefully curated set.
SHOP KOKOBÉRNA Repair
REAL CUSTOMER TRANSFORMATIONS
REMOVE DARK MARKS
Unleash the transformative power of HEALER'S GOLD™ Oil. Within a week of dedicated twice-daily use, experience a remarkable journey: reduce acne scars by 93%, dark blemishes by 85%, and dark circles by 75%. Our exquisite formula effectively erases hyperpigmentation marks, revealing a radiant, clear complexion. Embrace this extraordinary skin restorative and moisturizing solution to let your true radiance shine.
SHOP HEALER'S GOLD™ Oil
REAL CUSTOMER TRANSFORMATIONS
ACNE + INFLAMMATION
Discover the transformative power of KOKOBÉRNA Essentials. This revolutionary set combines DIVINE ORIGIN™ Balm and HEALER'S GOLD™ Oil, replacing multiple products. Experience a significantly improved complexion with reduced appearance of acne papules, acne pustules, and dark hyperpigmentation marks. Just four weeks of consistent use unlocks radiant transformation.
SHOP KOKOBÉRNA Essentials
FROM WEST AFRICA WITH LOVE
We source the world's purest indigenous botanicals and bio-active cosmeceutical ingredients to make by hand the most exquisite, the most therapeutic, the most effective spa-grade treatments inspired by over four centuries' old heritage library and family-owned formulae that involves an extraordinary dedication to the preservation of our West African values and legacy of a vanishing art.
DISCOVER OUR PROCESS