Introducing DIVINE ORIGIN™ Replenishing Peptide Mist, a luxurious skincare solution meticulously crafted to revitalize and nourish your skin. Encased in a stunning uv-protective glass bottle, this remarkable mist harnesses the power of the bottle's biophotonic technologies to preserve and enhance the vibrational essence of Mist, delivering transformative results with each delicate spritz.

Begin your skincare ritual with DIVINE ORIGIN™ Replenishing Peptide Mist, designed to provide a plumping, illuminating, and hydrating boost to your complexion. Whether you've just cleansed your face or seek to lock in moisture as the final step in your morning, anytime, or evening routines, this mist envelops your skin in a gentle embrace, unveiling its natural radiant glow.

But the benefits of this mist extend beyond everyday use. Ideal for post-treatment care following exposure to strong sunlight or outpatient cosmetic procedures, it soothes and replenishes the skin, addressing common skincare concerns related to premature signs of aging. From acne, psoriasis, dryness and dehydration to fine lines, oxidative stress, photodamage, impaired skin barrier, inflammation, and even neurodermatitis, DIVINE ORIGIN™ Replenishing Skin Mist is a multifunctional solution for a multitude of skin care challenges.

One of the key advantages of this exceptional mist is its ability to enhance penetration, allowing the potent organic ingredients to effectively repair and restore the dermal-epidermal junction. The proprietary hydrosol complex, featuring frankincense, rose, and turmeric, interacts synergistically with vital protein structures such as laminin, integrin, and various collagens. Frankincense offers rejuvenating properties, promoting cellular regeneration and reducing the appearance of wrinkles. Rose extract provides intense hydration, while its anti-inflammatory qualities calm and soothe the skin. Turmeric, renowned for its antioxidant and anti-inflammatory properties, helps improve skin tone and texture, combating environmental stressors.

Additionally, DIVINE ORIGIN™ Replenishing Peptide Mist incorporates a proprietary blend of aromatherapeutic essential oils, including helichrysum immortelle extract, neroli, and myrrh. This combination not only delights the senses with its soothing aromatic experience but also oxygenates the skin barrier, locks in moisture, and forms a luminous veil of protection against environmental pollutants and low-humidity spaces.

The efficacy of this mist is further enhanced by carefully selected ingredients such as marula seed oil, sugar cane juice, purified tripeptide, tetrapeptide, bio dynamically enhanced flower essences, and gluconolactone. Our marula seed oil, sourced from the African continent, delivers nourishing fatty acids and antioxidants to promote skin elasticity and hydration. Sugar cane juice, rich in natural alpha hydroxy acids, gently exfoliates, leaving the skin smoother and more radiant. Purified tripeptide and tetrapeptide work in harmony to stimulate collagen production, improving the skin's firmness and reducing the appearance of fine lines. Bio dynamically enhanced flower essences provide an added boost of vitality and harmonize the overall composition of this exceptional mist. Gluconolactone, a gentle polyhydroxy acid, helps to maintain the skin's natural moisture balance while providing mild exfoliation even for delicate skins prone to hyperpigmentation.

Don't just take our word for it – our satisfied customers sing the praises of DIVINE ORIGIN™ Replenishing Peptide Mist.

One delighted customer exclaims, "We adore this hydrating mist made with freshly harvested botanicals for a soothing aromatic experience. This spray is TSA-friendly, making it an ideal gift for travelers to quench thirsty skin while jet setting or those residing in dry, arid environments."

Another enthused user raves, "The Holy Grail of mists, a fine texture envelops the skin in a halo of freshly harvested botanicals. This hydrating cocktail effectively oxygenates the skin barrier and locks in moisture. Offers a luminous veil to protect skin against environmental pollutants and low-humidity spaces."

Notably, DIVINE ORIGIN™ Replenishing Peptide Mist has garnered attention and recognition in the beauty industry, being featured in Byrdie's 50 Best Luxury Gifts of 2023, further solidifying its position as a sought-after skincare gem.

Elevate your skincare routine with DIVINE ORIGIN™ Replenishing Peptide Mist. Experience the harmonious fusion of nature's finest ingredients, meticulously selected to nourish, replenish, and restore your skin's natural beauty. Unlock the radiant glow within you and embrace the transformative power of this extraordinary mist.

95% CERTIFIED ORGANIC INGREDIENT CONTENT

*Frankincense (Boswellia carteri) Hydrosol, *Rose (Rosa damascena) Hydrosol, *Turmeric (Curcuma longa) Hydrosol, *Marula (Sclerocarya bierra) Seed Oil, *Sugarcane (Saccharum Officinarum), *Vegetable Glycerin, *Helichrysum Immortelle (Helichrysum italicum) Extract, Edelweiss (Leontopodium alpinum) Extract, palmitoyl dipeptide-5 diaminobutyloyl hydroxythreonine, palmitoyl dipeptide-5 diaminohydroxybutyrate, *Helichrysum Immortelle (Helichrysum italicum) Extract, *Burdock (Arctium lappa) Extract, *Dandelion (Taraxacum officinale) Extract, *Milk Thistle (Silybum marianum) Extract, *Grape Root (Berberis aquifolium) Extract, *Red Clover (Trifolium pratense) Extract, *Yellow Dock (Rumex crispus) Extract, *Echinacea (Echinacea angustifolia) Extract, *Helichrysum Immortelle (Helichrysum italicum) Essential Oil, *Sandalwood (Santalum spicatum) Essential Oil, *Sacred Frankincense Gum/Resin (Boswellia carterii) Essential Oil, *Myrrh Gum/Resin (Commiphora myrrha) Essential Oil, *Patchouli (Pogostemon cablin) Essential Oil, *Neroli (Citrus aurantium) Essential Oil, *Roman Chamomile (Anthemis nobilis) Essential Oil, *German Chamomile (Chamomilla recutita) Essential Oil, Jasmine (Jasminum grandiflorum) Absolute, *Rose (Rosa damascena) Essential Oil, *Lavender (Lavandula angustifolia) Essential Oil, *Cistus (Cistus ladaniferus) Essential Oil, Grapefruit (Citrus paradisi - bioflavonoids) Seed Extract, *Rosemary (rosemary oleoresin - antioxidant) Extract, *Neem (Azadirachta indica) Oil, Star of Bethlehem (Ornithogalum umbellatum) Flower Essence, Crab Apple (Malus pumila) Flower Essence, Rock Rose (Helianthum nummularium) Flower Essence, Clematis (Clematis vitalba) Flower Essence, Impatiens (Impatiens glandulifera) Flower Essence, Cherry Plum (Prunus cerasifera) Flower Essence, gluconolactone, sodium benzoate, calcium gluconate, benzoic acid, capryloyl glycine, undecylenoyl glycine, ‡alpha-terpineol, ‡alpha-santalol, ‡alpha-pinene, ‡limonene, ‡linalool, ‡linalyl acetate, ‡lindestrene, ‡cineole, ‡geraniol, ‡patchoulol, ‡bulnesene, ‡furanoendesma-1,3-diene, ‡benzyl acetate, ‡benzyl benzoate, ‡bibasol oxide A, ‡trans-beta-farnesene, ‡nuciferol, ‡farnesol, ‡citronellol, ‡curzerene, ‡carotol, ‡oleic acid, ‡neryl acetate, ‡gamma-curcumene, ‡beta-caryophyllene, ‡pinene, ‡chamazulene.
Morning and evening, gently shake to activate the botanical extracts. Close eyes and sweep Mist across face, neck, and décolleté. Mist after Toner, before Serum, and after Oil to fully lock-in hydration and prevent moisture loss in planes and dry, arid conditions where skin is challenged to hold on to moisture.

DOSAGE: As needed
AROMA: Herbaceous, floral, fresh
TEXTURE: Light mist, fine texture
SUITED TO: All skin types especially those lacking in lipids and nutrients

Morning Skin Care Routine
• Step 1: DIVINE ORIGIN™ Milk
• Step 2: HEALER'S GOLD™ Serum
• Step 3: DIVINE ORIGIN™ Mist
• Step 4: HEALER'S GOLD™ Oil
• Step 5: Apply SPF
• Step 6: DIVINE ORIGIN™ Mist

Evening Skin Care Routine
• Step 1: DIVINE ORIGIN™ Milk
• Step 2: ESSENTIA NOCTIS™ Toner
• Step 3: DIVINE ORIGIN™ Mist
• Step 4: HEALER'S GOLD™ Oil
• Step 5: DIVINE ORIGIN™ Mist
KOKOBERNA is a public benefit corporation whose purpose is to build the absolute best product and offer best-in-class service that holistically promotes good health and well-being for all at all ages, be the change we seek in the world, cause no unnecessary harm, use business to inspire and empower all women and girls, and implement innovative solutions that responsibly benefit our customers, our workers, our community, and our planet. That by pledging a percent of sales, we can foster collaboration between individuals, businesses, industries, and communities at large to address society's most pressing issues. To do so requires transcending mediocrity with the understanding that we are each dependent upon one another and thus responsible for each other and all future generations.

The bottom line is that we have a reverence for Mother Earth and all its people. In everything we do, we are maniacal about the details and believe transcending mediocrity is paramount. We do not identify with trends. We do not mass-produce. We do not outsource our process to contract manufacturers. We do not compromise. We built an ethical mindset into our business so everything we do considers our impact therefore we do not cut corners... ever.
DIVINE ORIGIN™ Mist
Sale price

$145.00 USD
Regular price
Choose options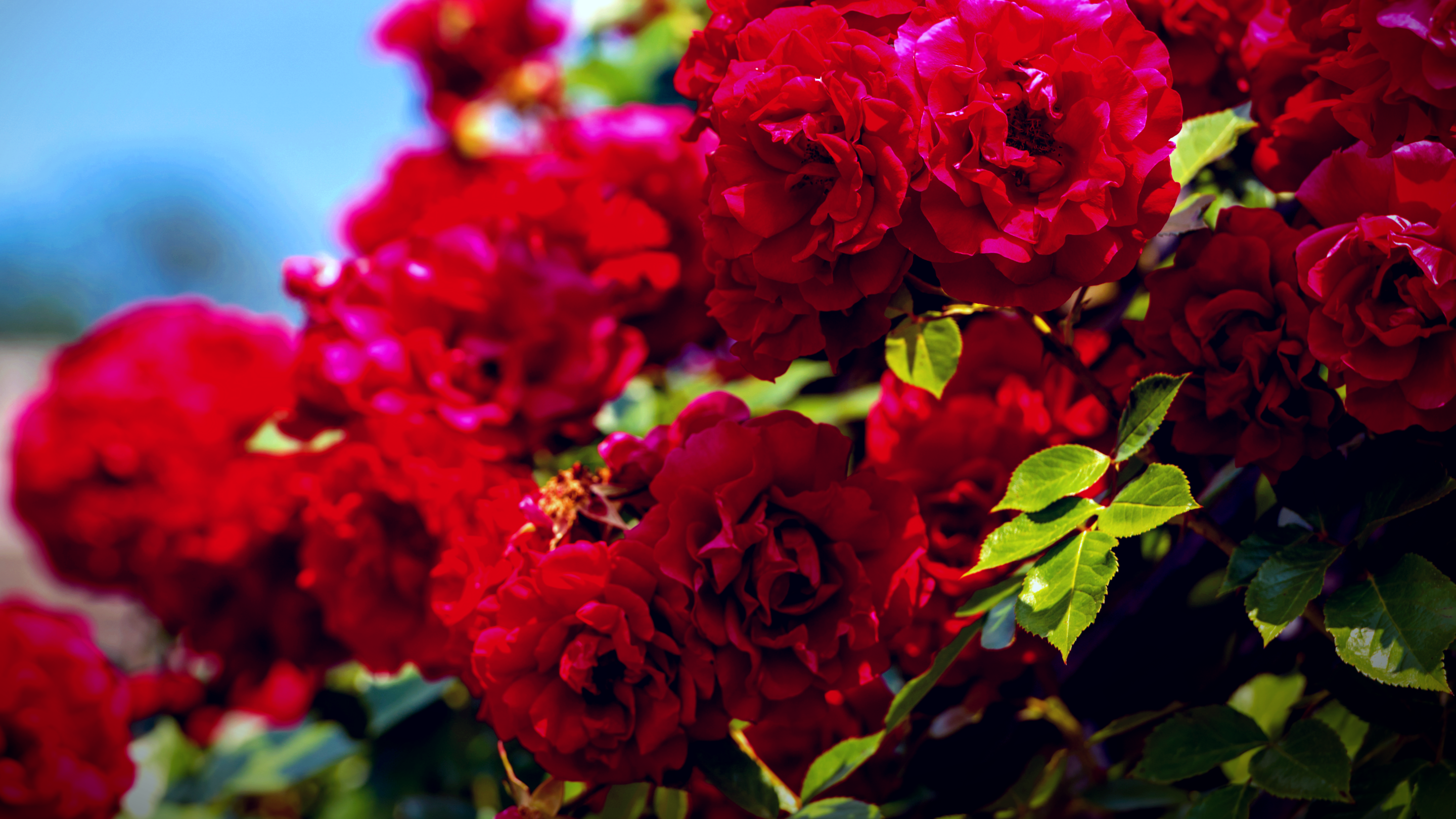 Rose Flower (Rosa damascena) Hydrosol
Helichrysum Immortelle (Helichrysum italicum) Extract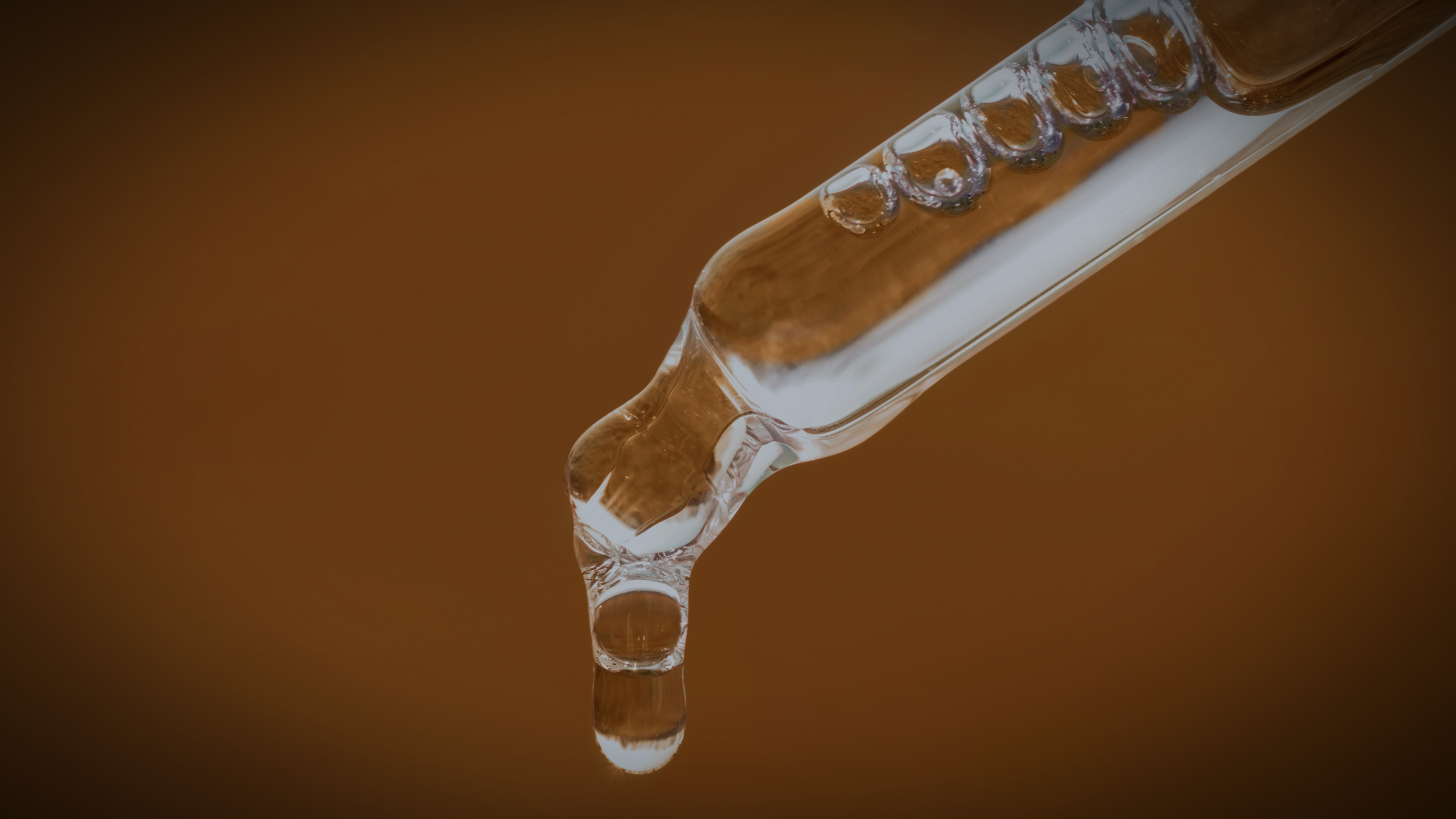 Bioactive Amino Acid Peptide Complex
Marula (Sclerocarya bierra) Seed Oil
Very hydrating!

I will definitely purchase again.

Amazing products and beautiful holistic company concept

I am new to Kokobérna products and I am over the moon about them ! Tried so far the mist / serum / oil / cleanser and has been working on my skin. I've been using high quality cream products ( La Prarie / La Met) and Kokobérna is at the same level !

The souls of its owner , Belinda , reflect the company values and quality .

Jorge Campos

( client since Dec 2021 )
Reviews Loaded
Reviews Added