Our Origin
"We uncover the vast, the magical, the unexplored of West Africa's ancient kingdoms, cultures, and traditional rituals. Under the tutelage of a 14th generation descendant, this is a story of lineage, superb craftsmanship, and unwavering commitment to meticulously handcraft luxurious therapeutic products that transcend the sands of time leaving a deep-rooted sense of well-being and vitality."
- Belinda Kǒkóèkà Bassey Ephraim, Founder

Transcending the sands of time
Since ancient Egypt and throughout the ages, our ancestors, the traditional monarchs of Old Calabar Efik Kingdom in West Africa, handcrafted divine beauty and wellness treatments for daughters of wealthy aristocratic families privileged to enjoy such luxuries during sacred rites of passage. Here, and for a period of time, the young women learnt the fine art of enhancing their beauty, nurturing their skin, and taking care of oneself. 
Rare, native, plant materials handpicked from across the savannahs, valleys, deserts, and rainforests of Africa were transported over vast lands in precious gourds and vessels. Crushed palm kernel, shea butter and resins of myrrh and sandalwood. Infused moringa and coconut oils. Plantain ash, cocoa, and camwood.

An Efịk bride during her traditional rites of marriage
These native plant materials sourced from nature, from earth, in the form of flowers, leaves, seeds, bark, root, gums, resins, oils, and fats were meticulously prepared to create healing medicines, perfumes, and cosmetics. 
The finished products had an aura of rarity, of exclusiveness, and of the divine; to make the women attractive and alluring, to restore vitality and good health, and as a means of venerating the gods and their ancestors as they crossed over from adolescence into womanhood.
Blessed with this exquisite heritage that has withstood the test of time, a collection of over 400-year old family-owned ancestral herbal remedies, superb craftsmanship of our luxurious organic botanically-based products by hand, and the meticulous process in which we age our formulas over a lunation, we welcome you to the KOKOBÉRNA tribe.
 HEALER'S GOLD™ FACE OIL an effective 410-year-old compounded remedy formulated using a sophisticated African Botanical Complex™ of noble skin-transforming indigenous seed oils. 
THE NAMING CEREMONY
In ancient Africa, and even in today's modern African societies, when a child is born, its name is a reflection of its essence, its crown, what it is destined to do in life.
For the African proverb states "A good name is better than riches."
A child's name is usually not ordained until sometime after birth where the personality is better determined and only during a naming ceremony where every member of the tribe comes bearing gifts and to partake of this sacred rite of passage offering prayers of long life and prosperity over the child and paying homage to the child's ancestors. In some instances, names are chosen not by parents but by the elder men and women of the tribe because the meaning of the name is of significance considering the date and time of birth and the child's lineage.
In the grandest of fashion, the child's name is announced to the entire tribe with a detailed breakdown and explanation on the meaning of the name. The child is then raised high above the head and presented to the tribe and Olofi/Àbàsì/the Supreme Being. In all cases, members of the tribe spend the rest of the day offering symbolic gifts from nature such as the revered indigenous kola nut to the family as symbolism to prepare the child for its future. There is much dancing, feasting, and celebrating with joy; for the child is now allowed to share in the full privileges and duties of the tribe.
KOKOBÉRNA is a portmanteau, coined from a combination of the words: Kǒkóèkà – our founder's tribal name has a rich ancient history in the Efịk culture, one of many tribes and languages in Nigeria, to mean "mother's daughter, mother's reflection" AND Bernadette - named after St. Bernadette of Lourdes that was given during our founder's coming of age confirmation rite of passage, to mean "strong, brave one".
It is our belief the origin of our name reflects the essence of our brand and its destiny; an ideal that mirrors the substance of the KOKOBÉRNA Woman – a contemporary woman who harnesses the energetic balance of her feminine and masculine qualities to effect authentic change in her family, her tribe, the world.  
Similar to the complex, opulent origin of KOKOBÉRNA that transcends the sands of time, our proprietary formulas and superb craftsmanship utilize a portfolio of ancient indigenous medicinal bush plants, nocturnal flowers, and botanical seed oils to create an exquisite collection of therapeutic skincare and wellness lifestyle products that promise a deep-rooted sense of well-being and vitality.
ÈMÉDÍ KOKOBÉRNA - Welcome to KOKOBÉRNA.
May you always be #kokobernabeautiful.
ANTI DARK SPOTS
EXFOLIATE AND BRIGHTEN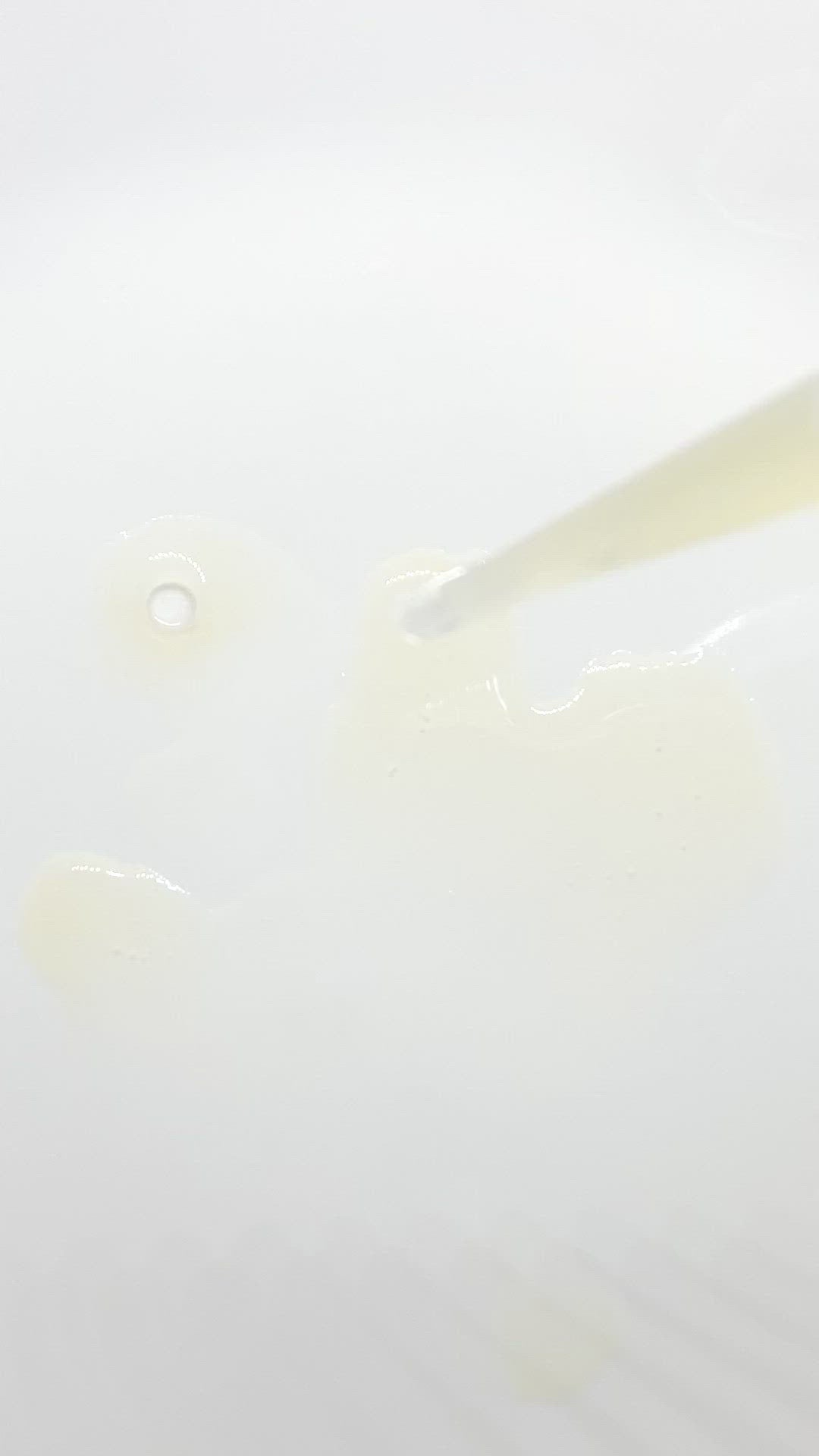 ESSENTIA NOCTIS™ Micro-Exfoliating Toner is meticulously crafted to offer you a luxurious skincare experience with visible and long-lasting results. By addressing common skin concerns related to premature signs of aging, it empowers you to take control of your skincare journey and embrace a more confident version of yourself. Indulge in the journey towards youthful, radiant skin with ESSENTIA NOCTIS™ Toner - because your skin deserves to be celebrated, embraced, and cherished.
95% CERTIFIED ORGANIC CONTENT