DESCRIPTION
HEALER'S GOLD™ Face Oil
A highly sophisticated complex of noble indigenous West African botanical seed oils for skin to thrive. Plant-based triglycerides repair photo-damaged skin and heal scars while nutrient-dense omega fatty acids lock-in moisture. Significantly reduces trans-epidermal water loss in skin so skin stays hydrated, plump, and moisturized all-day. Extremely effective in soothing irritated skin, reducing inflammation, minimizing sun damage and scars, and increasing skin elasticity.
ANTI DARK SPOTS
EXFOLIATE AND BRIGHTEN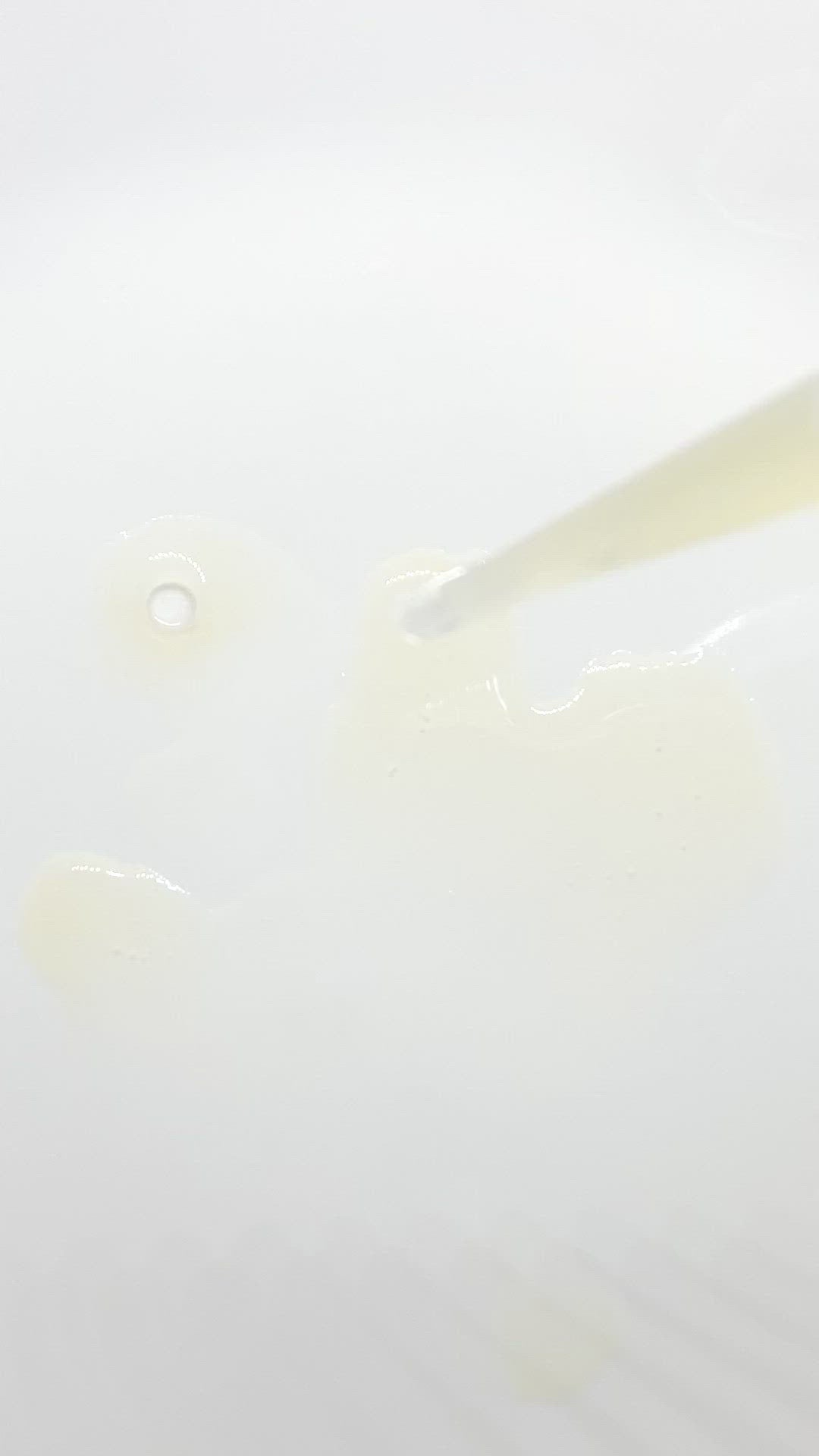 ESSENTIA NOCTIS™ Micro-Exfoliating Toner is meticulously crafted to offer you a luxurious skincare experience with visible and long-lasting results. By addressing common skin concerns related to premature signs of aging, it empowers you to take control of your skincare journey and embrace a more confident version of yourself. Indulge in the journey towards youthful, radiant skin with ESSENTIA NOCTIS™ Toner - because your skin deserves to be celebrated, embraced, and cherished.
95% CERTIFIED ORGANIC CONTENT