How to Use
ESSENTIA NOCTIS™ Toner
Three times a week, gently shake to activate the botanical extracts. Pour a few drops into the palm of your hand or saturate a cotton pad. Press onto dry skin of freshly cleansed face, eye area, neck, and décolleté. Allow to dry, layer Oil, Mist, leave on overnight. Wake up to renewed, deeply hydrated, radiance.
Dosage:
Half a teaspoon
Aroma:
Herbaceous, floral, earthy
Texture:
Aqueous
Suited to:
All skin types especially maturing skin. Not suited to skin with sensitive nerve endings.
Tip I:
Accompany with exceptionally mild DIVINE ORIGIN™ Cleansing Balm to remove all traces of makeup, grime, and gently break down sunscreen.
Tip II:
Allow Tonic to dry and finish nighttime ritual with DIVINE ORIGIN™ Face Mist and seal-in moisture with HEALER'S GOLD™ Face Oil. Awaken to a more youthful, healthy-looking appearance with skin that feels smooth-as-glass.
Precaution: Sunburn alert – this product contains exfoliating acids so please apply sunscreen after your morning KOKOBÉRNA skincare ritual and before makeup.
ANTI DARK SPOTS
EXFOLIATE AND BRIGHTEN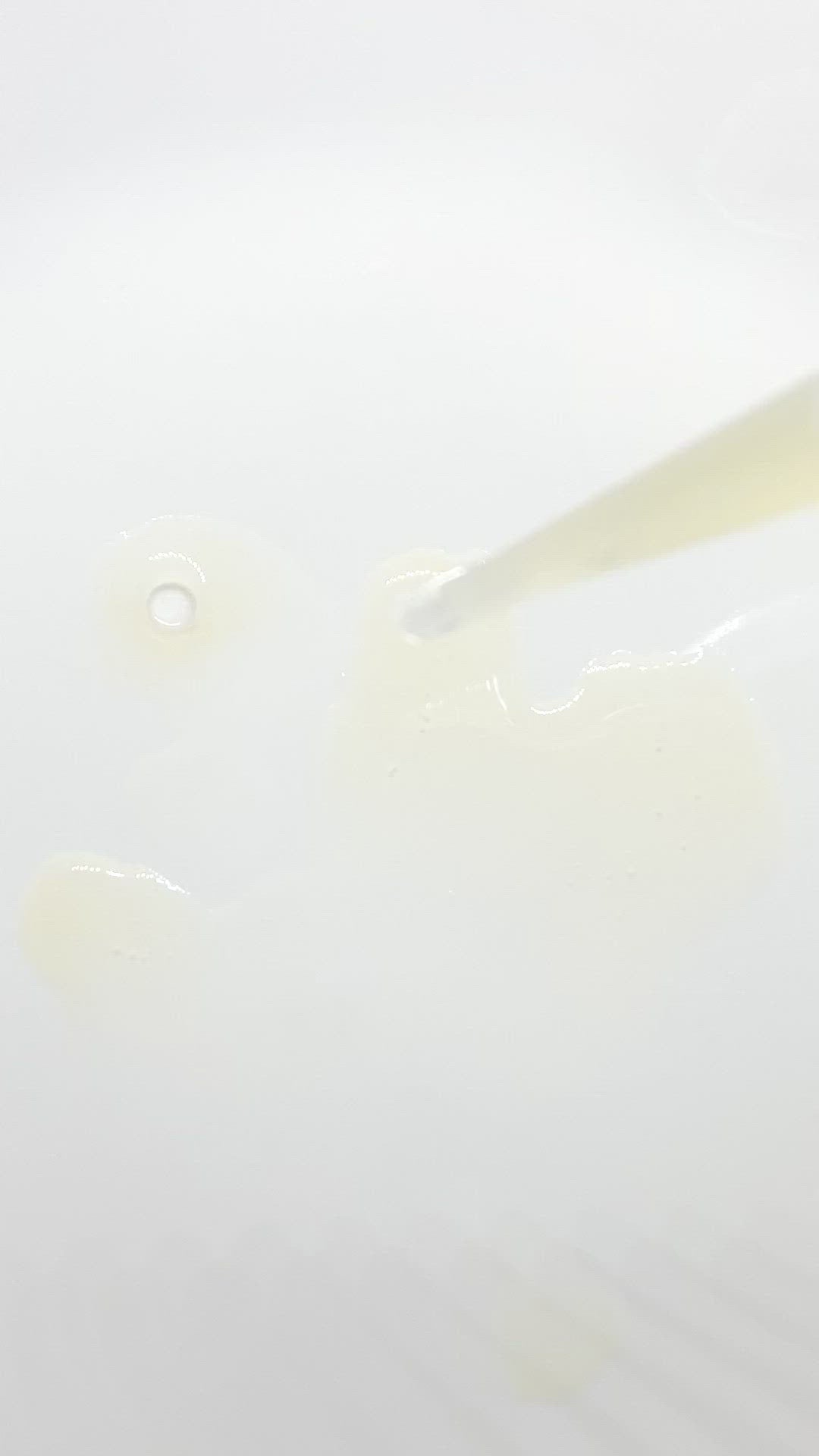 ESSENTIA NOCTIS™ Micro-Exfoliating Toner is meticulously crafted to offer you a luxurious skincare experience with visible and long-lasting results. By addressing common skin concerns related to premature signs of aging, it empowers you to take control of your skincare journey and embrace a more confident version of yourself. Indulge in the journey towards youthful, radiant skin with ESSENTIA NOCTIS™ Toner - because your skin deserves to be celebrated, embraced, and cherished.
95% CERTIFIED ORGANIC CONTENT