Ingredients
DIVINE ORIGIN™ Cleansing Balm
*Moringa (Moringa oleifera) Seed Oil, *Jojoba (Simmondsia chinensis) Seed Oil, *Rosehip (Rosa canina) Seed Oil, *Black Cumin (Nigella sativa) Seed Oil, *Sea Buckthorn Berry (Hippophae rhamnoides) Seed Oil, *Black Castor (Ricinus communis) Seed Oil, Organosulfur (methylsufonylmethane), Polysorbate-80, *Rosemary (rosemary oleoresin - antioxidant) Leaf Extract, *Holy Basil (Ocimum tenuiflorum) Leaf Extract, *Holy Basil (Ocimum tenuiflorum) Leaf Essential Oil, *Grapefruit (Citrus paradisi) Seed Essential Oil, *Neem (Azadirachta indica) Leaf Oil, Star of Bethlehem (Ornithogalum umbellatum) Flower Essence, Crab Apple (Malus pumila) Flower Essence, Rock Rose (Helianthum nummularium) Flower Essence, Clematis (Clematis vitalba) Flower Essence, Impatiens (Impatiens glandulifera) Flower Essence, Cherry Plum (Prunus cerasifera) Flower Essence, ‡limonene, ‡linalol, ‡myrcene, ‡methylchavicol (estragol), L-glutamic acid (tetrasodium glutamate diacetate) preservative.
*97% CERTIFIED ORGANIC CONTENT
‡Naturally-occurring constituents in therapeutic grade essential oils
NO silicones. NO dimethicone.
NO synthetic dyes. NO colorants.
NO endocrine disruptors. NO sulphates. 
NO added nanoparticles. NO mineral oils. 
NO synthetic fragrances. NO added gluten.
NO parabens. NO chemical preservatives.
NO phthalates. NO formaldehyde.
Vegan: Does not contain animal-derived components.
Non-natural: May contain bioactive cosmeceuticals.
May you always be #kokobernabeautiful ❤️
ANTI DARK SPOTS
EXFOLIATE AND BRIGHTEN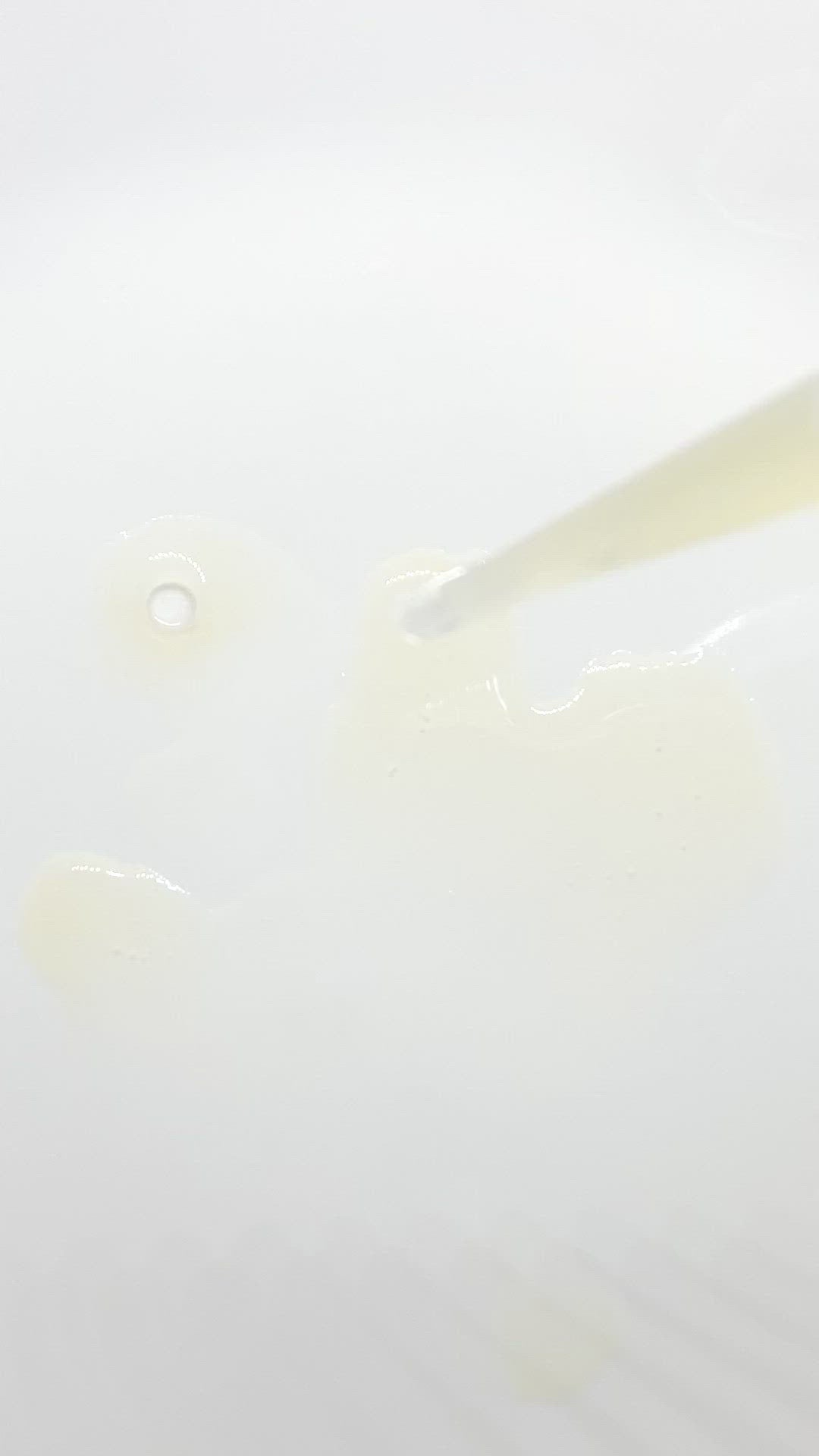 ESSENTIA NOCTIS™ Micro-Exfoliating Toner is meticulously crafted to offer you a luxurious skincare experience with visible and long-lasting results. By addressing common skin concerns related to premature signs of aging, it empowers you to take control of your skincare journey and embrace a more confident version of yourself. Indulge in the journey towards youthful, radiant skin with ESSENTIA NOCTIS™ Toner - because your skin deserves to be celebrated, embraced, and cherished.
95% CERTIFIED ORGANIC CONTENT