YOUR SKIN TYPE RESULTS: OSNW
Oily, Sensitive, Non-Pigmented Skin Tone, Wrinkle-Prone Skin
"My face often has redness or acne. It is embarrassing... and I am unsure which anti-aging products to use that will not irritate my sensitive skin." 
Your Skin Type is prone to inflammation and vulnerable to skin aging. High levels of antioxidants in the skin's natural oil may help prevent some of the skin's aging, but retinoids, antioxidants and anti- inflammatory ingredients should be used in the daily skincare regimen.
COMMON BEAUTY PRODUCT NO-NO'S
Acetone
Alcohol
Benzoyl peroxide; combining a benzoyl peroxide product with an anti-inflammatory such as our HEALER's GOLD Face Oil may help reduce the stinging and irritation.
SUNSCREEN INGREDIENTS TO AVOID
If skin burns, itches, or turns red in response to sunscreen, avoid:
Avobenzone
Benzophenone
Octyl methoxycinnamate
SKIN CARE INGREDIENTS TO AVOID IN MAKEUP
Foundation:
Mineral Oil or Petrolatum
Powder:
Avoid pressed powders with isopropyl myristate. Look for oil-control products instead.
Blush:
Avoid D & C red dyes (xanthenes, monoazoanilines, fluorans, and indigoids).
Look for the natural red pigment carmine instead or better yet reduce amount of makeup you wear on a daily basis
EVERYDAY CARE FOR YOUR SKIN
Your primary concerns are oiliness and facial redness, along with the tendency to develop broken blood vessels on your face. You therefore need nonirritating/anti-inflammatory products that will reduce acne and redness. To find them, you may have tried products marketed for "sensitive skin," but found them irritating or overly oily since many sensitive skin products are better suited for those with dry skin. Whether you have active rosacea, psoriasis, acne, or simply experience facial redness, breakouts, facial stinging, or rashes, the skin care regimen recommended below will benefit you, and should be used on a daily basis.
If after using this regimen for six weeks to two months and you find you need further help, consult a dermatologist, who can offer prescription cleansers, oral medications, and procedures that may make a huge difference for your Skin Type. Alternatively, you can consult with a naturopathic-trained doctor who can get to the root cause of your skin challenges. In the interim, hold off on alcohol and sugar, increase intake of antioxidant foods, and take a high-quality antioxidant supplement.
=====
Our skin assessment uses Baumann's (2004) science-based skin-type classification system comprised of 16 distinct Baumann Skin Types®. Source: Baumann, Leslie. The Skin Type Solution. Bantam Books Trade. 2010 Paperback Edition. Excerpted.
ANTI DARK SPOTS
EXFOLIATE AND BRIGHTEN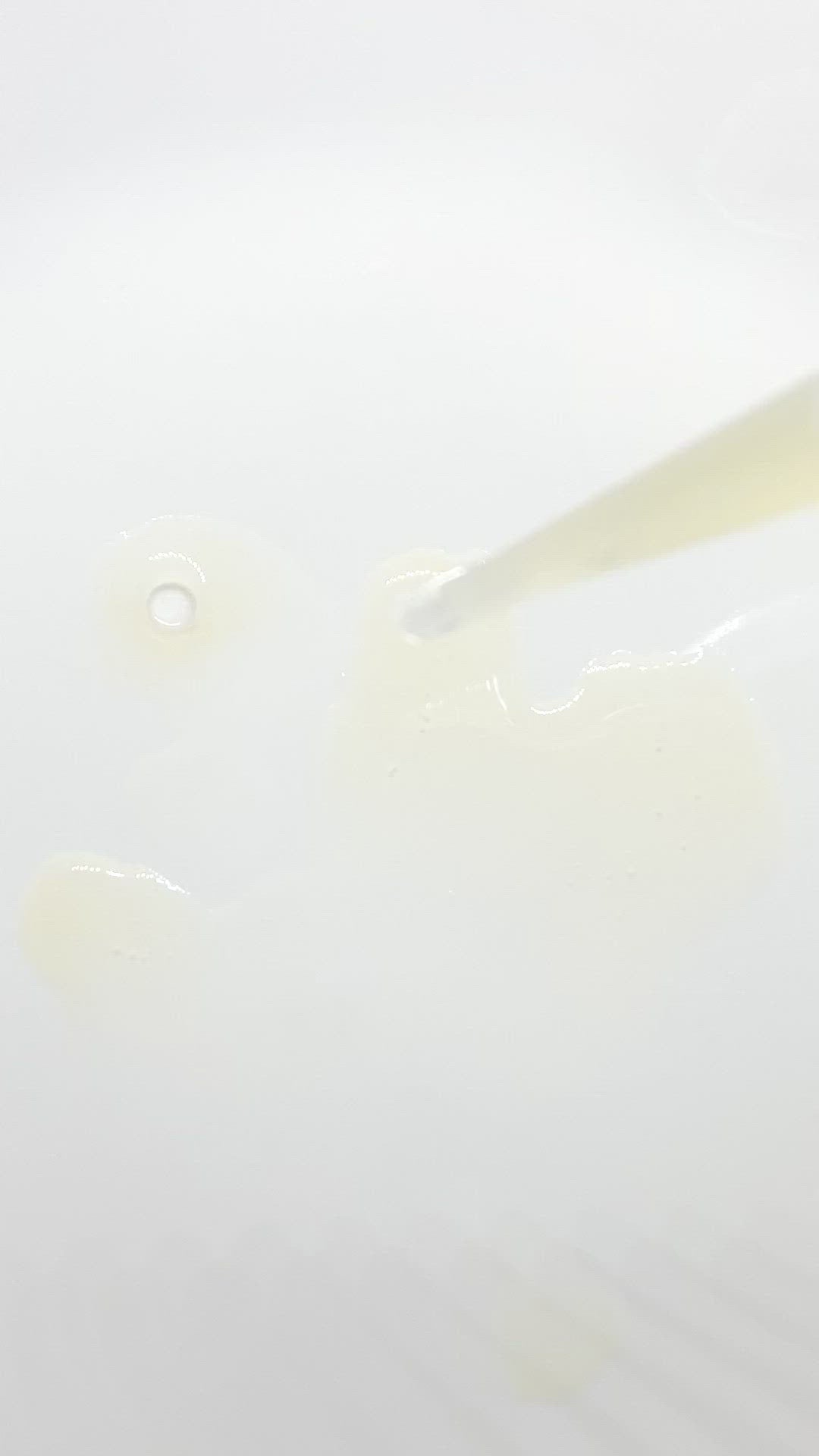 ESSENTIA NOCTIS™ Micro-Exfoliating Toner is meticulously crafted to offer you a luxurious skincare experience with visible and long-lasting results. By addressing common skin concerns related to premature signs of aging, it empowers you to take control of your skincare journey and embrace a more confident version of yourself. Indulge in the journey towards youthful, radiant skin with ESSENTIA NOCTIS™ Toner - because your skin deserves to be celebrated, embraced, and cherished.
95% CERTIFIED ORGANIC CONTENT