How to Use
HEALER'S GOLD™ Face Serum
As required, gently shake to activate the botanical extracts. Dispense 1-2 pumps onto wet hands and massage into cleansed skin from forehead, include eye area, to neck and décolleté. Layer Oil over Serum then Mist to boost hydration and prevent moisture loss on skin.
Dosage:
1-2 pumps
Aroma:
Herbaceous, earthy
Texture:
Lightweight serum, non-sticky
Suited to:
Most skin types especially wrinkle-prone and pigmented skin
Tip I:
Layer under HEALER'S GOLD™ Face Oil and finish your KOKOBÉRNA skincare ritual by sealing-in and improving skin's ability to hold on to moisture with DIVINE ORIGIN™ Face Mist.
Tip II:
As you transition from work to dinner, mix one drop of HEALER'S GOLD™ Face Oil with one teeny pump of HEALER'S GOLD™ Face Serum. Apply to delicate eye area, top of cheekbones, and blend into rest of face and neck. Don't forget to treat hands.
Tip III:
Glance at the mirror, smile, and silently gift a love note to yourself.
ANTI DARK SPOTS
EXFOLIATE AND BRIGHTEN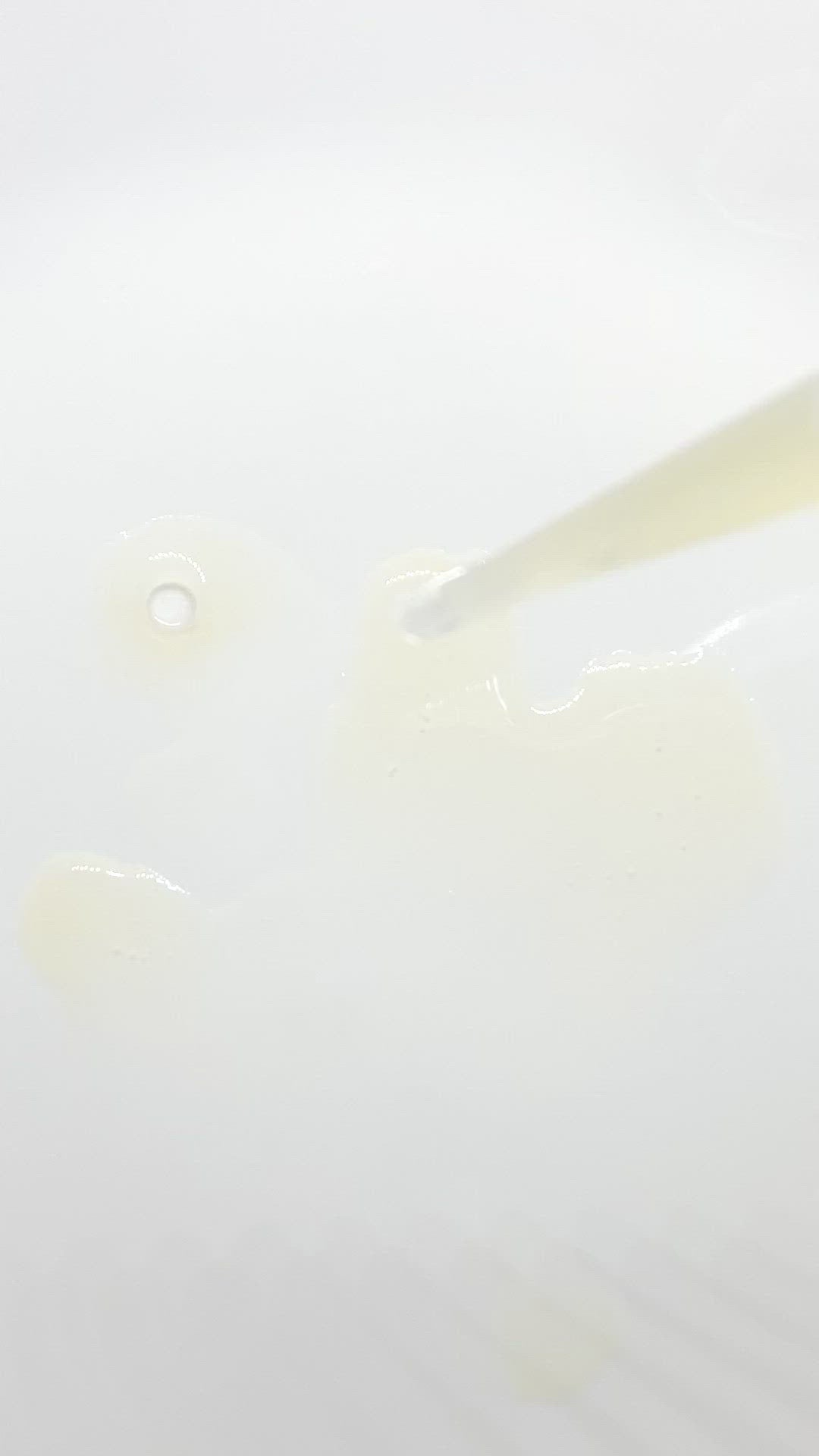 ESSENTIA NOCTIS™ Micro-Exfoliating Toner is meticulously crafted to offer you a luxurious skincare experience with visible and long-lasting results. By addressing common skin concerns related to premature signs of aging, it empowers you to take control of your skincare journey and embrace a more confident version of yourself. Indulge in the journey towards youthful, radiant skin with ESSENTIA NOCTIS™ Toner - because your skin deserves to be celebrated, embraced, and cherished.
95% CERTIFIED ORGANIC CONTENT