Our Process
"WHERE YOUR TALENTS MEET THE NEEDS OF THE WORLD, THERE LIES YOUR PURPOSE." 

- Aristotle
THE START OF SOMETHING BEAUTIFUL
I was just like you… a woman who had severe health challenges and got tired of being told I couldn't trust my ability to know my body intimately and heal with the support of traditional herbal medicines. So I journeyed back to my West African roots and learned all I could about ancient traditions and philosophy of simple living in order to nurture my body + mind + heart + spirit™. In doing so, I rediscovered ancient herbal formulas created since 1611 by my grandmother, my great grandmother, and my foremothers; now 14 generations of medicine women.
While remaining sympathetic to our rich heritage and reverence for tradition, we fearlessly innovate our formulas to create a rich and deep sensory response on the skin and within the body to meet the desires of our discerning clientele.
Using original family-owned recipes from West African monarchs of Old Calabar Kingdom and grounded in science which have now passed from mother to daughter, 14 generations of renowned herbalists and counting.
In the KOKOBÉRNA tradition, the world's finest and most exquisite natural organic indigenous ingredients are ethically sourced, cold-processed, and blended using absolutely no chemicals, silicones, emulsifiers, additives, or synthetically harmful preservatives.
Our skin care preparations are rooted in the science of corneotherapy (repair, replenish, regenerate) and correspond to the physiological membrane of the skin's neuro-sensory microbiome which makes them deeply therapeutic in helping improve the skin's repair function and slowing down the skin aging process. Our wellness herbal tea supplements encapsulate the active medicinal properties of the raw whole herbs, essential oils, and powdered extracts that holistically support multi-body systems.
SKILLED AND DEDICATED CRAFTSMANSHIP
At all levels, we demand a level of craftsmanship that elevates each handmade product to unique levels of luxury and decadence. It is why we spend weekslong bio-dynamically syncing each batch to its highest frequencies, why our specific method strengthens the synergistic effects of our potentized formulas to bring healing and vitality to those who appreciate the fine art of nature.
Before putting hand to plant, label to vessel, and pen to paper, we must start with the vision of solving a problem. To create the best, the most impeccable, the most exquisite products to nurture body + mind + heart + spirit™ for a lifetime.
We begin every batch by sourcing the purest and most precious plant botanicals from cooperative partners across the savannah and rainforests of West Africa and other indigenous origins
We ethically source our 100% certified organic aromatherapeutic grade essential oils and natural plant-based extracts from conscious suppliers in West Africa, the U.S., and global origins.
Every ingredient received is thoroughly tested and analyzed to ensure the highest standards.
Like our mothers, grandmothers, and foremothers, we consecrate our workspace and we clear our energies before beginning the creative process.
Next, we hand press and blend plant oils for several days, hour upon hour, to preserve their life force and enhance nature's powerful synergistic effects.
We then patiently age these signature essences and herbal blends over one lunation (45+ days) to extract the full spectrum and excellence of the whole plants' nutritional values before incorporating them into our handcrafted recipes for complete skin and health nutrition.
We then hand-fill our sanctified formulas into specially-designed violet glass vessels which filter out harmful ultraviolet rays; protecting against deterioration of the precious botanical plant ingredients we use.
Just like our female ancestors, we place the finished products in a specially-designed chamber to enhance the ORAC factors and allow the plant botanicals to bio-dynamically reach a specific high-frequency state which creates an ultra-healing, regenerative, and therapeutic experience on the skin and within the body.
We then retail these decadent, nutrient-rich products at the right price for the right customers because this is a business of love and heart... freshly-made by hand in small batches as has been done throughout time.
This is an exhaustive, time-consuming process, but it is the only way we know how to remain extraordinarily dedicated to the preservation of the values and legacy of a vanishing art form.
TRANSCEND MEDIOCRITY
We have a reverence for Mother Earth and its people. In everything we do, we are maniacal about the details and believe transcending mediocrity is paramount. We do not identify with trends. We do not mass-produce. We do not outsource our process to contract manufacturers. We do not compromise. We built an ethical mindset into our business so everything we do considers our impact therefore we do not cut corners... ever.
Our natural, organic, and active ingredients may have slight variations from harvest to harvest and enhanced using traditional biodynamic principles synced to the lunar cycle. Always fresh, our products are handcrafted in micro-batches and have a fifteen to twenty-four month shelf life.
Non-toxic, natural and organic, anti-inflammatory, anti-irritating, corrective, and therapeutic formulas that have proved effective since ancient times now modernized and formulated to stricter EU cosmetic standards because doing the bare minimum is just not acceptable.
With daily use, we continue to bring you exquisite therapeutic skincare and wellness products for skin, body, and home that holistically nurture your daily self-care and elevate your well-being rituals for instant and exceptional results.
In simple, yet profound ways, this is why making the very best product matters. It matters for highly discerning clients who appreciate and love how KOKOBÉRNA products make them look and feel.
May you always be #kokobernabeautiful 🤍
ANTI DARK SPOTS
EXFOLIATE AND BRIGHTEN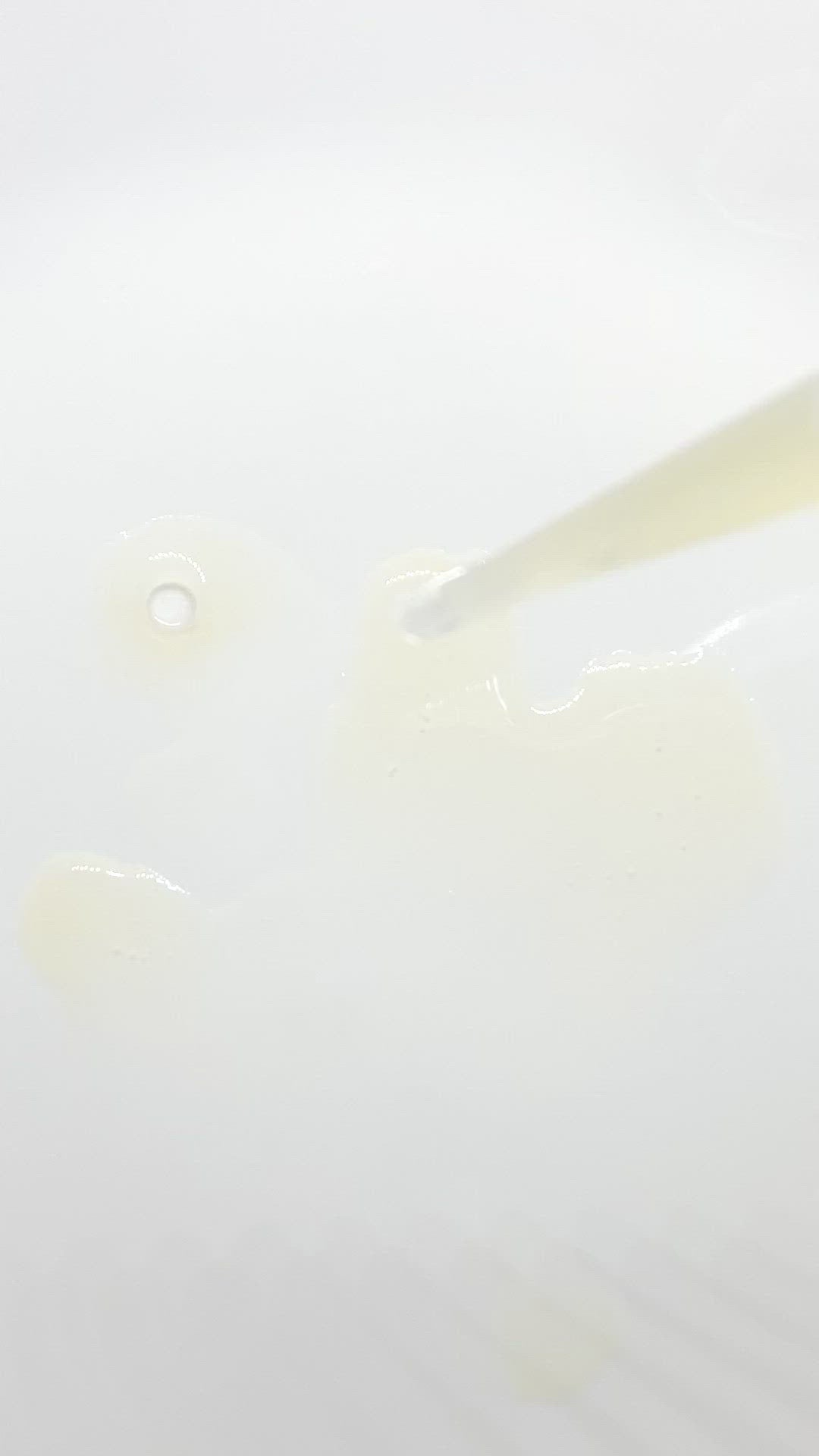 ESSENTIA NOCTIS™ Micro-Exfoliating Toner is meticulously crafted to offer you a luxurious skincare experience with visible and long-lasting results. By addressing common skin concerns related to premature signs of aging, it empowers you to take control of your skincare journey and embrace a more confident version of yourself. Indulge in the journey towards youthful, radiant skin with ESSENTIA NOCTIS™ Toner - because your skin deserves to be celebrated, embraced, and cherished.
95% CERTIFIED ORGANIC CONTENT