How to Use
DIVINE ORIGIN™ Cleansing Balm
Dosage: 1-3 pumps on wet hands
Aroma: Herbaceous, green, citrus
Texture: Lightweight oil, water-soluble oil
Suited to: All skin types particularly sensitive and to break down sticky makeup and sunscreen residue
Morning and evening, gently shake to activate the botanical extracts. Dispense 1-3 pumps onto wet hands and thoroughly massage over dry face, neck, and décolleté. Rinse thoroughly. Leave skin slightly wet – ready to begin the KOKOBÉRNA skincare ritual.
Tip I:
Makeup and sunscreen wearers - elevate your evening ritual and cleanse twice; first to effectively breakdown sunscreen and polymers in long-wearing makeup and second to deeply massage and thoroughly ensure skin is clean. 
Tip II:
To help fortify the skin against the damaging effects of pollution and to reduce redness, follow daily cleansing with HEALER'S GOLD™ Face Oil and DIVINE ORIGIN™ Mist.
Tip III:
To maintain health of mature skin, supplement your regimen thrice weekly with our ESSENTIA NOCTIS™ Exfoliating Toner.
ANTI DARK SPOTS
EXFOLIATE AND BRIGHTEN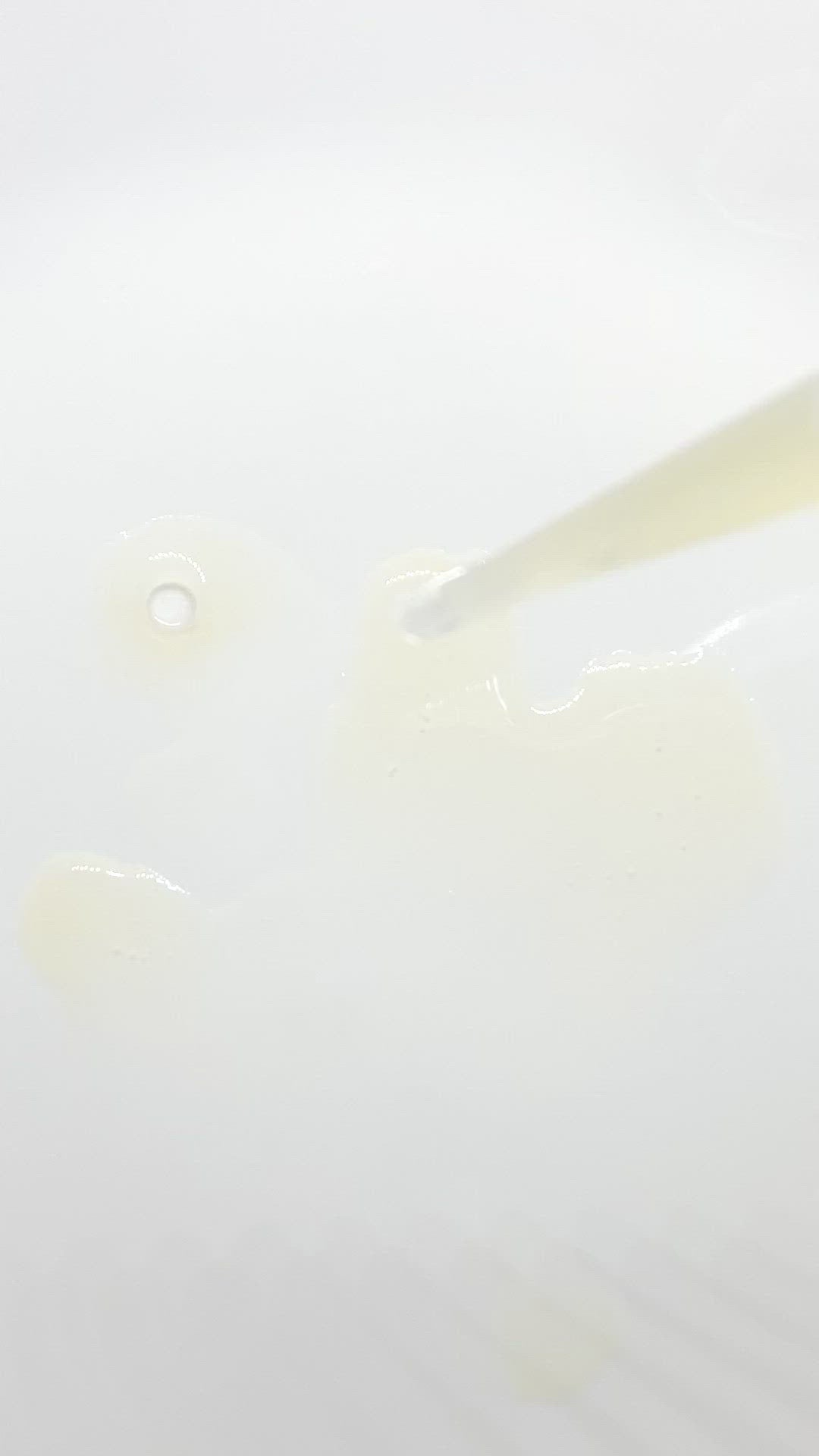 ESSENTIA NOCTIS™ Micro-Exfoliating Toner is meticulously crafted to offer you a luxurious skincare experience with visible and long-lasting results. By addressing common skin concerns related to premature signs of aging, it empowers you to take control of your skincare journey and embrace a more confident version of yourself. Indulge in the journey towards youthful, radiant skin with ESSENTIA NOCTIS™ Toner - because your skin deserves to be celebrated, embraced, and cherished.
95% CERTIFIED ORGANIC CONTENT