How to Use
HEALER'S GOLD™ Face Oil
Dosage: 3-5 drops on clean damp skin
Aroma: Herbaceous, earthy
Texture: Lightweight oil
Suited to: All skin types
Morning and evening, gently shake to activate the botanical extracts.
Dispense 3-5 drops or 1-2 pumps onto wet hands and massage into cleansed skin paying special attention to face, eye area, neck, and décolleté.
Finish with DIVINE ORIGIN™ Face Mist for an intense all-day hydrating boost.
Product Tip: As you transition from work to dinner, mix one drop of HEALER'S GOLD™ Face Oil with one teeny pump of HEALER'S GOLD™ Face Serum. Apply to delicate eye area, top of cheekbones, and blend into rest of face and neck for natural glow. Don't forget to treat hands.
Self-Love Tip: Glance at the mirror, smile, and silently gift a love affirmation to yourself.
ANTI DARK SPOTS
EXFOLIATE AND BRIGHTEN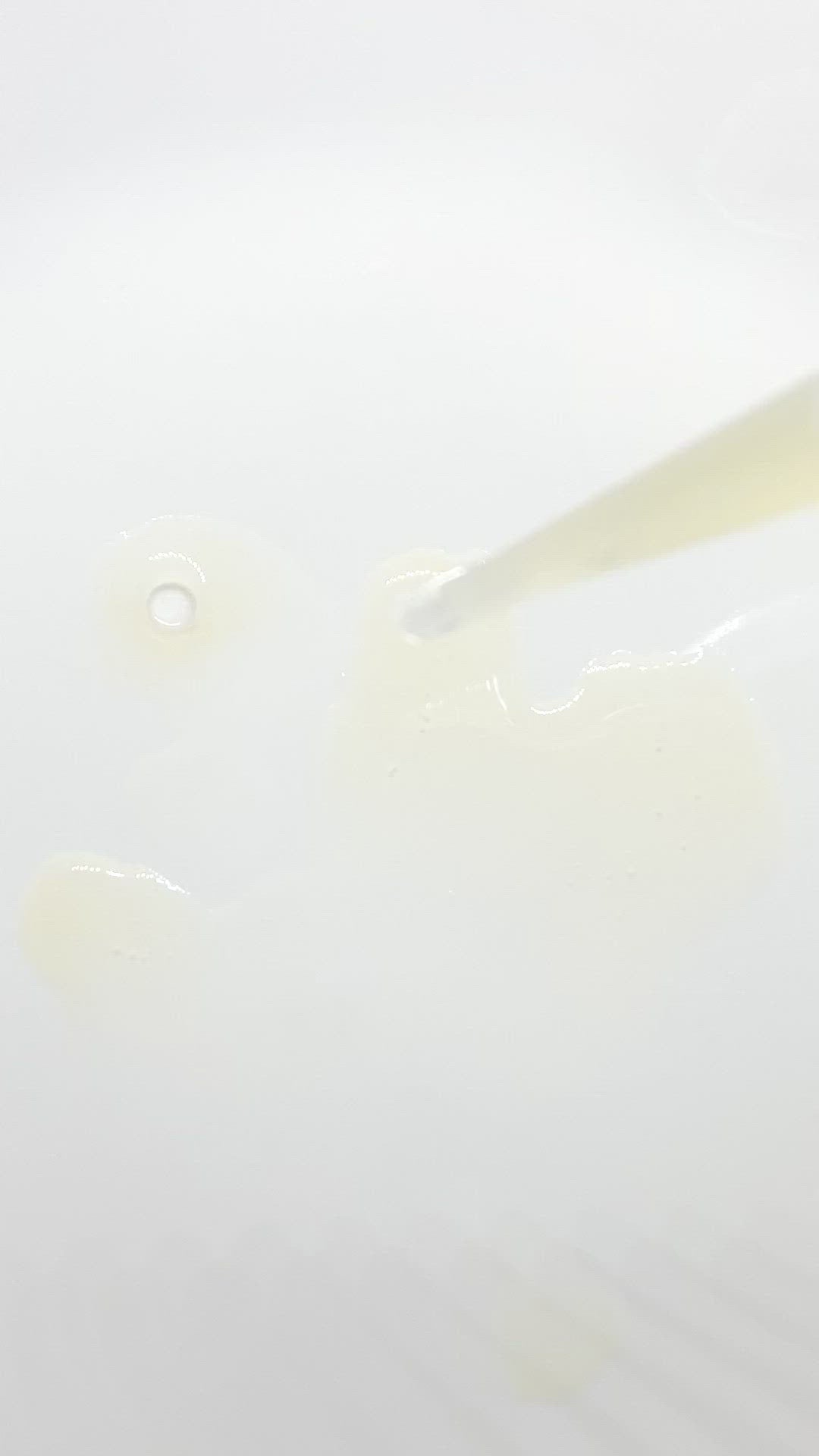 ESSENTIA NOCTIS™ Micro-Exfoliating Toner is meticulously crafted to offer you a luxurious skincare experience with visible and long-lasting results. By addressing common skin concerns related to premature signs of aging, it empowers you to take control of your skincare journey and embrace a more confident version of yourself. Indulge in the journey towards youthful, radiant skin with ESSENTIA NOCTIS™ Toner - because your skin deserves to be celebrated, embraced, and cherished.
95% CERTIFIED ORGANIC CONTENT