How to Use
DIVINE ORIGIN™ Hydrating Mist
Morning and evening, gently shake to activate the botanical extracts. Close eyes and sweep across face, neck, and décolleté. Mist dissolves into a mattified radiance that is irresistible.
Dosage:
Three sweeps
Aroma:
Herbaceous, floral, fresh
Texture:
Light mist
Suited to:
All skin types, frequent travelers and office workers
Tip I:
Refreshing DIVINE ORIGIN™ Face Mist can be layered before, in between, and over HEALER'S GOLD™ Face Serum and HEALER'S GOLD™ Face Oil to lock-in finely misted layers of moisture and deliver deep cellular hydration for all-day protection.
Tip II:
Mist skin to fully lock-in hydration and prevent moisture loss in planes and dry, arid conditions.
Tip III:
For an elevated ritual fit for royalty (yes, you), mist can be applied generously over ÈDÍYÈ ÍDÉM™ Beauty Elixir to hydrate and lock-in all-over body moisture.
ANTI DARK SPOTS
EXFOLIATE AND BRIGHTEN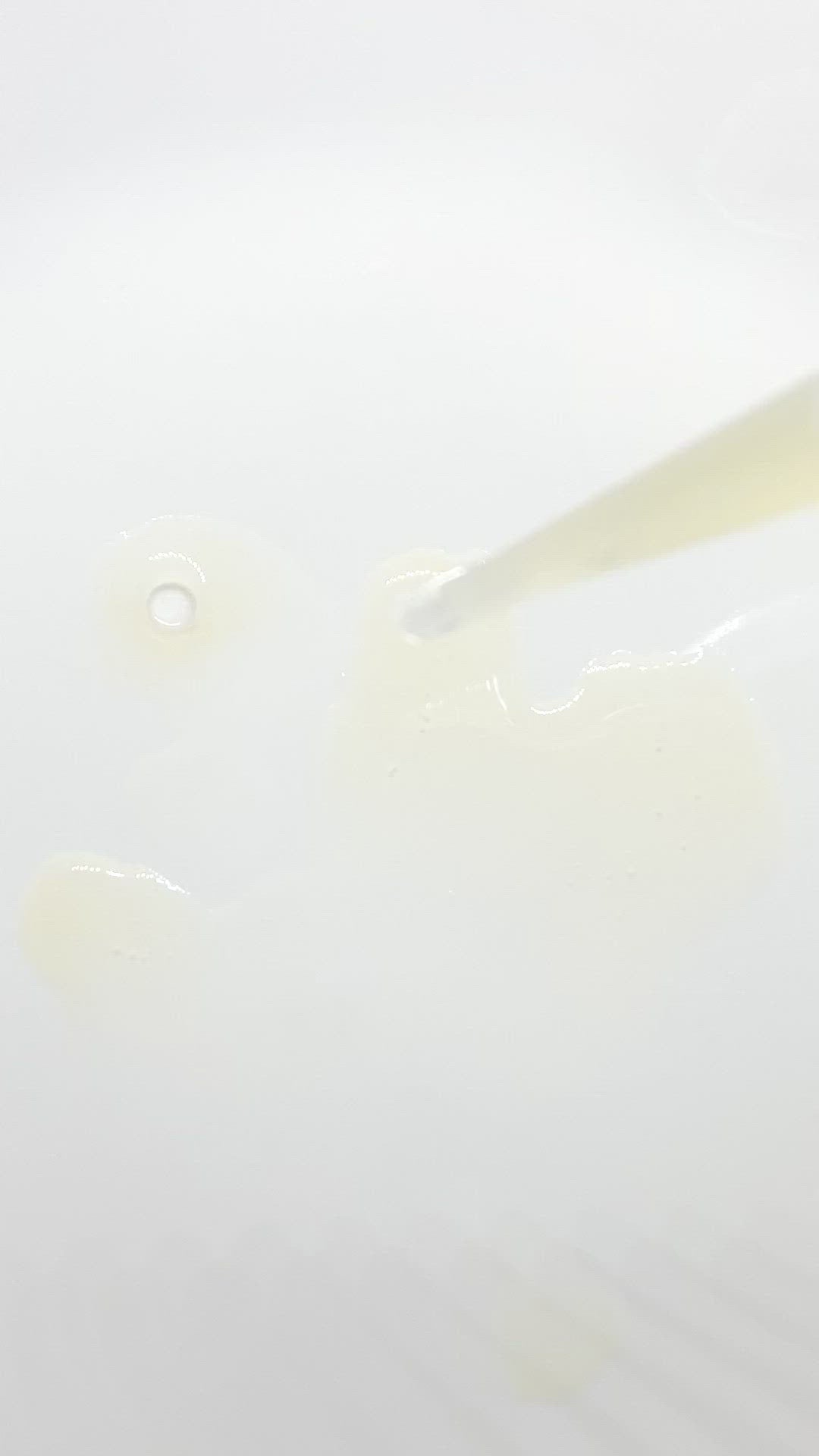 ESSENTIA NOCTIS™ Micro-Exfoliating Toner is meticulously crafted to offer you a luxurious skincare experience with visible and long-lasting results. By addressing common skin concerns related to premature signs of aging, it empowers you to take control of your skincare journey and embrace a more confident version of yourself. Indulge in the journey towards youthful, radiant skin with ESSENTIA NOCTIS™ Toner - because your skin deserves to be celebrated, embraced, and cherished.
95% CERTIFIED ORGANIC CONTENT