Meditation As A Tool To Being Mindful
CLARITAS: CLARITY™ Guided Meditation resonates and act on the body at a cellular level having a direct effect on the mitochondria, the powerhouse of cells, by employing brainwave therapy to synchronize alpha, theta and delta frequencies in a certain way.
Theta is one of the more elusive and extraordinary brain states you can explore meditation. It is also known as the twilight state which you normally experience fleetingly upon waking, or drifting off to sleep. Theta is the brain state where magic happens in the crucible of our neurological activity. Delta is the brain state where healing and clarity occurs. But for most, being able to enter the dreamlike theta state without falling asleep and then delving further into the delta state takes diligent daily practice and the ability to truly let go and allow.
CLARITAS: CLARITY™ Guided Meditation helps speed up this process within the first 5 minutes, making it easier to drop into the deep restorative meditative delta state, even if you've never meditated before.
ANTI DARK SPOTS
EXFOLIATE AND BRIGHTEN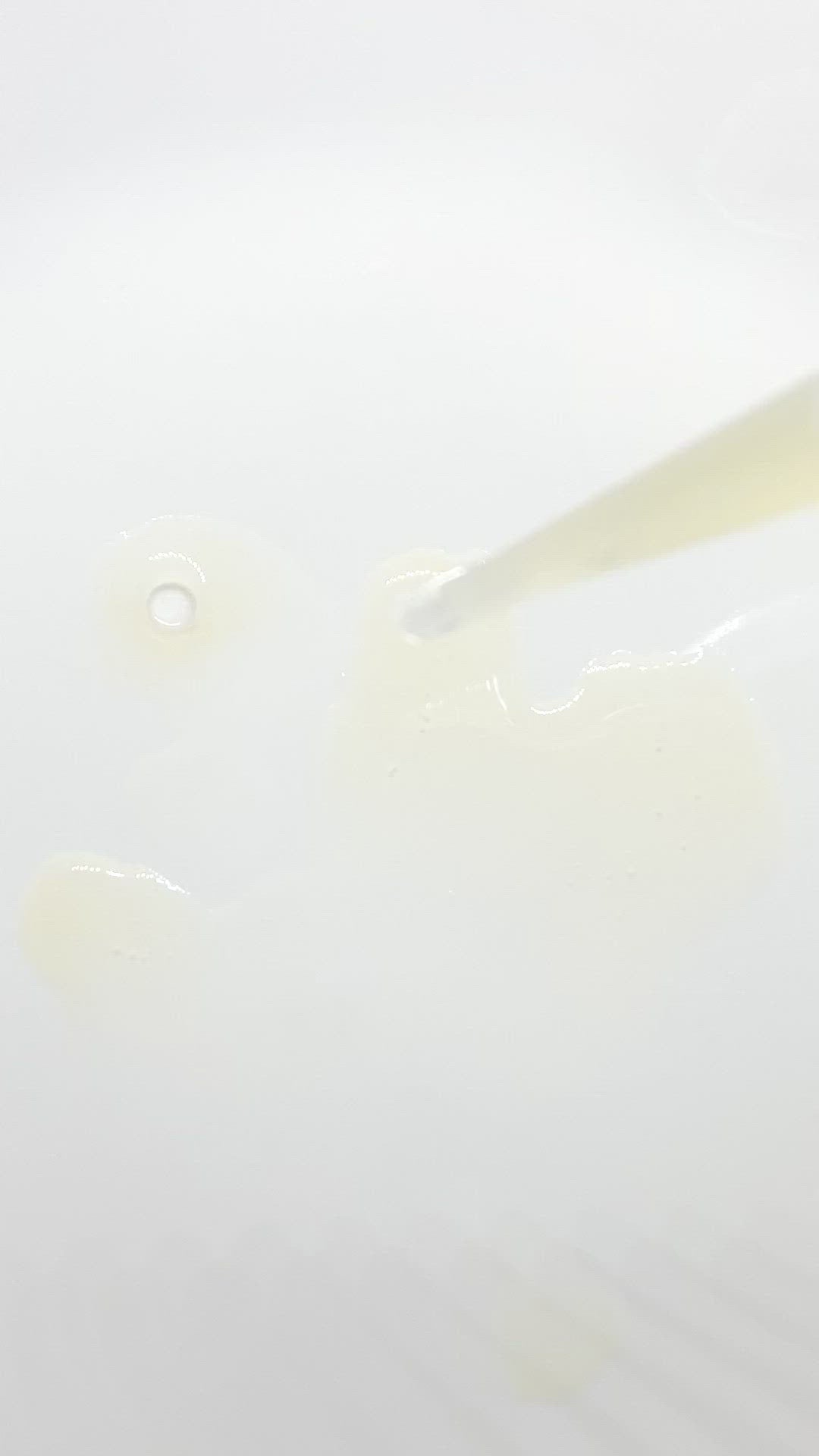 ESSENTIA NOCTIS™ Micro-Exfoliating Toner is meticulously crafted to offer you a luxurious skincare experience with visible and long-lasting results. By addressing common skin concerns related to premature signs of aging, it empowers you to take control of your skincare journey and embrace a more confident version of yourself. Indulge in the journey towards youthful, radiant skin with ESSENTIA NOCTIS™ Toner - because your skin deserves to be celebrated, embraced, and cherished.
95% CERTIFIED ORGANIC CONTENT