YOUR SKIN TYPE RESULTS: ORPT
Oily, Resistant, Pigmented Skin Tone, Tight-Compact Skin
"I want to brighten and even my complexion. I have few or no wrinkles, but I am confused about what moisturizers and sunscreens are best for my skin. Do I need a toner? Many creams feel too heavy. I need a regimen that works for my skin type." 
ABOUT YOUR SKIN
Yours is definitely one of the easier Skin Types, since your type's strengths far outweigh its deficits. Oily, resistant, and tight skin looks great and ages well. Yes, you may get acne (especially in youth) and some dark spots, but your easy care skin has a vibrancy and glow that many take for granted. Whether you are dark-skinned or light-skinned, a high proportion of this Skin Types are Africans, African Americans, Caribbean's, Latin Americans, Mediterranean's, and Asians. By the way, even though Asian skin may look light, it often reacts similarly to darker skin.
This Skin Type generally have both good genes and healthy skin habits that protect your skin from the ravages of aging. You often eat lots of fruits and vegetables, do not smoke, and do not intentionally seek sun exposure.
A CLOSE-UP LOOK AT YOUR SKIN TYPE
With either dark-, medium-, or light-skinned tones, you may experience any of the following:
Face looks shiny, especially in photographs
Facial foundation streaks
Sunscreens feel oily
Dark spots develop on face
Skin tans easily
Minimal facial wrinkles
Occasional acne breakouts
With medium- or dark-skinned tones, you may experience any of the following:
Dark spots in areas of previous irritation
Face looks shiny, especially with sunscreen use
White or purple skin hues when using sunscreens
Difficulty finding the right color of facial foundation
Facial foundation streaks
Ingrown hairs with resulting dark spots
Dark circles under the eyes
EVERYDAY CARE FOR YOUR SKIN TYPE
Your Skin Type is less vulnerable to wrinkles and irritation than other skin types, but daily sunscreen is needed to promote an even skin tone. Your skin needs products with higher concentrations of active ingredients to even skin tone. The below product recommendations and the right habits, like sunscreen use, smoking cessation, and getting plenty of antioxidants, will assure beautiful skin for a lifetime.
*Resistant skin has a healthy solid barrier. Your skin rarely stings, reddens, or develops acne allowing those with resistant skin to use most products without reacting. However, the irony is that most over-the-counter skin care products may not be potent enough to penetrate the healthy lipid barrier and deliver results. This is why KOKOBÉRNA customers see instant results; the ancient formulating techniques we use preserve the life-force of the indigenous West African plant ingredients in their purest yet concentrated form.
=====
Our skin diagnostic uses Baumann's (2004) science-based skin-type classification system comprised of 16 distinct Baumann Skin Types®.
ANTI DARK SPOTS
EXFOLIATE AND BRIGHTEN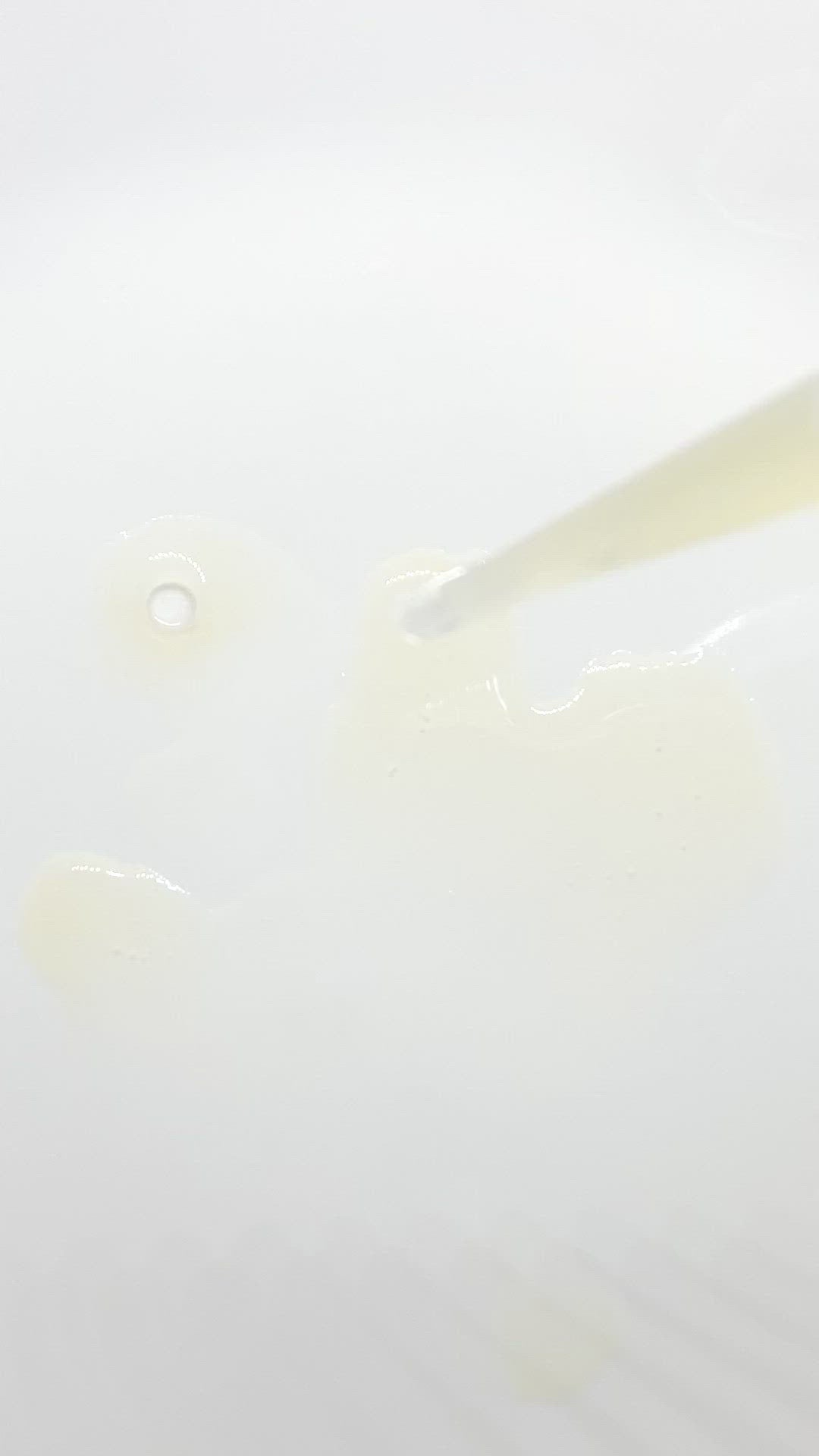 ESSENTIA NOCTIS™ Micro-Exfoliating Toner is meticulously crafted to offer you a luxurious skincare experience with visible and long-lasting results. By addressing common skin concerns related to premature signs of aging, it empowers you to take control of your skincare journey and embrace a more confident version of yourself. Indulge in the journey towards youthful, radiant skin with ESSENTIA NOCTIS™ Toner - because your skin deserves to be celebrated, embraced, and cherished.
95% CERTIFIED ORGANIC CONTENT